Welcome to Relevé Studios online performing arts classes hosted by the Relevé instructors while our physical location is closed for Covid-19. We hope you enjoy these classes!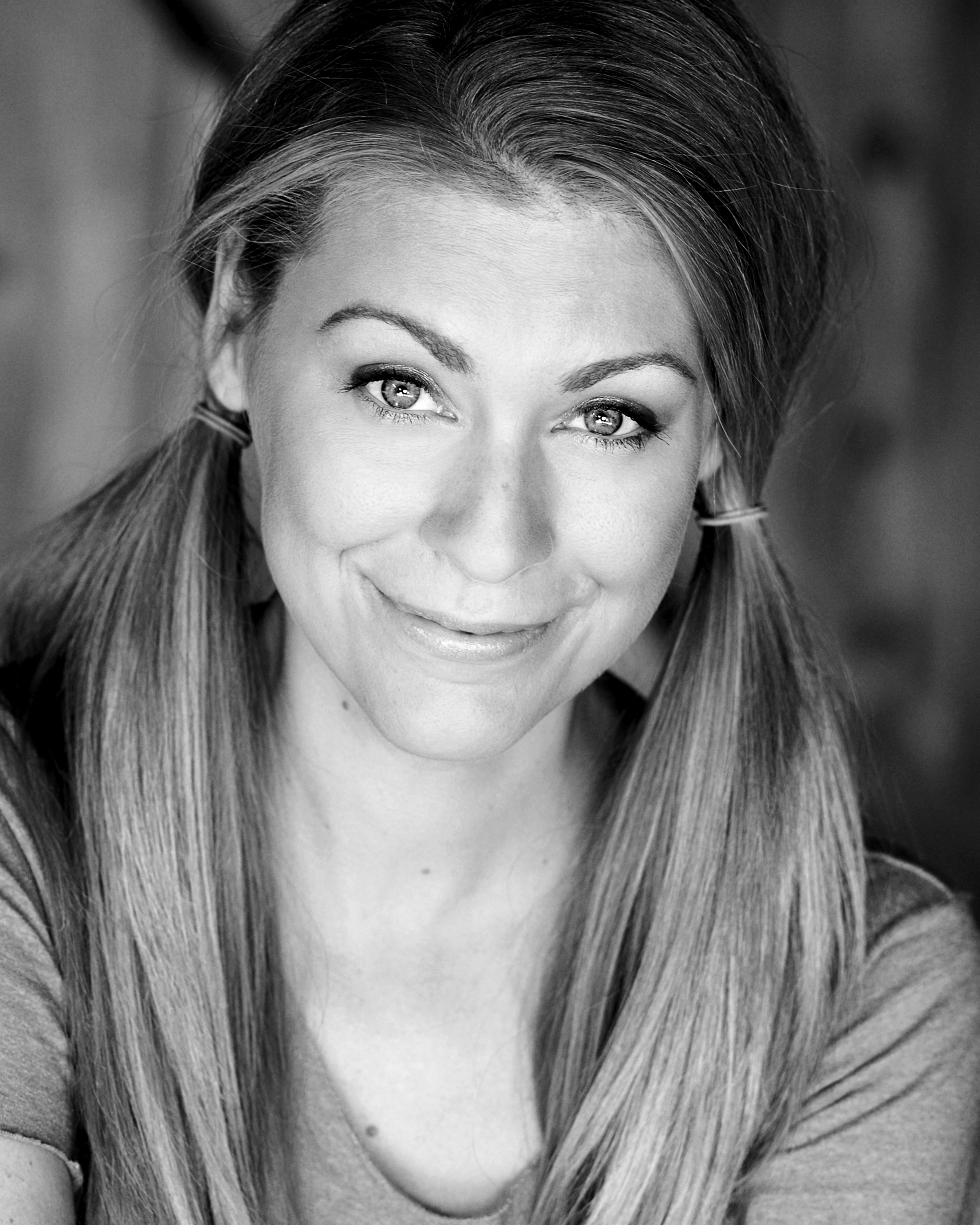 Hi, I'm Jodi Shilling.
I am the CEO of Relevé Studios, and after having to make the tough call to close the studio alongside the LAUSD closures, we decided to offer our classes online to our currently enrolled students. We hope you enjoy our online classes, and we can't wait to get back in the studio with you soon!
Keep an eye on your email for updates on the situation.
Virtual High Fives and Jazz Hands!
Jodi